Itaú is the second largest bank in Brazil. Only behind Banco do Brasil, which is a government-controlled bank, even though part of its equity is traded at Bovespa. We do not recommend exposure to government-controlled companies in Brazil so Itaú is the largest bank we cover in LATAM.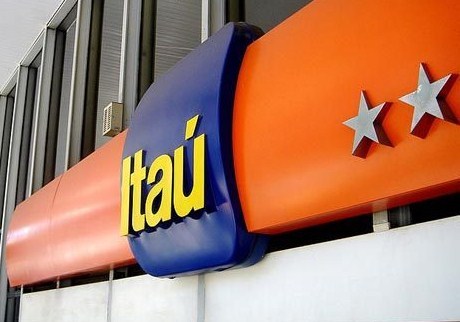 Itaú Unibanco was formed as the merge of two of Brazil's largest banks: Itaú and Unibanco. When they merged, they were the 2nd and 3rd private-controlled banks respectively, created a huge institution and left Bradesco in second place.
There is a joke in Brazil that goes: "The three best businesses for you to have in Brazil are: 1st a well-managed bank, 2nd a bank and 3rd a badly-managed bank ".
Ok. The joke may be an exaggeration. But the banking industry does have a lot going for it in Brazil. Unlike in most developed countries, where small banks and credit unions are always present and relatively strong, in Brazil, the bank industry has a well-established oligopoly, where the 4 major banks have together around 70% of the market share. This oligopoly along with the high switching-cost in the banking industry gives them a good pricing advantage.
The banking industry in Brazil is also conservatively regulated and highly lucrative, with spreads north of 10% and ROE around 20%. These two factors reduce considerably the risk for small investors in these banks.
Itaú Unibanco has over R$1.4 Trillion in assets (Approximately US$ 500 Billion). It provides retail banking, investment banking, real estate financing, leasing, consumer credit card, foreign exchange and foreign trade financing services.
Itau Unibanco Holding