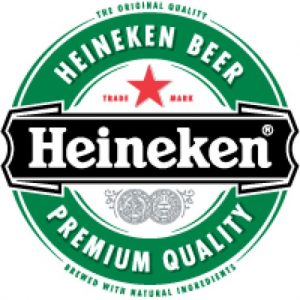 The Dutch multinational Heineken announced on Monday (13) the purchase of Brazil Kirin, controlled by the Japanese group Kirin, for 664 million euros (R$ 2.2 billion). With the acquisition, Heineken becomes the second largest brewery in Brazil. After the conclusion of the deal, Brasil Kirin will be consolidated with Heineken.The transaction evaluates Brazil Kirin at 1.025 billion euros (R $ 3.3 billion), including debt. Brazil Kirin closed 2016 with a revenue of R $ 3.706 billion, against a revenue of R $ 3.698 billion a year earlier, and an operating loss of R $ 262 million, against R $ 322 million in 2015.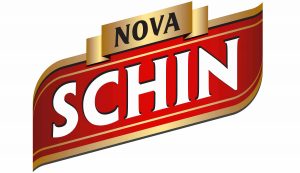 Kirin Brazil has 12 factories and its own distribution network. The company has a particularly strong presence in the North and Northeast, where Heineken has less exposure. The beer portfolio, which includes brands such as Schin, Devassa, Baden Baden and Eisenbahn, has a market share of 9.9%. Brazil Kirin also has a line of soft drinks, with a market share of 2% in the category.
Heineken operates five plants in Brazil and distribution is done by Coca-Cola bottlers. The company said it expects significant cost synergies with the acquisition, with efficiency gains in production, logistics optimization and sales, general and administrative expenses.
Completion of the purchase is subject to the approval of the Administrative Council for Economic Defense (Cade).
Read more about Brazilian Consumer Goods companies